Corporate Social Responsibility
Petrogas E&P is committed to the sustainable development of its employees and contractors, the local communities in areas where it operates and to the society at large. We aim to improve their quality of life in ways that are both good for business and good for the people we interact with.
Our operations in Oman have achieved a high level of localization of resources through direct employment, education, training or development. With several E&P companies expanding their operations in the country, Omanisation in certain disciplines has become increasingly challenging. Petrogas believes that recruiting and developing graduates and developing existing staff are the best ways forward.
In 2014, Petrogas continued its support to the Ministry of Oil and Gas initiative towards increasing the In-Country-Value (ICV) of the services, equipment and materials sourced for Omani oilfield operations, as well as improving Omani content by promoting the development of Omanis. This is a transformational drive for the country and as a 100% Omani owned company, Petrogas is a role model for the business community in the country.
Our Operations in the Netherlands benefits from high calibre Dutch workforce and is contributing to social development programmes, appropriately.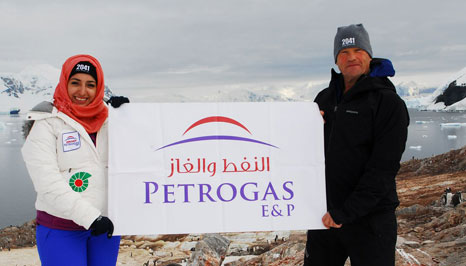 Supporting Omani Woman's Aspiration - 2041 International Antarctic Expedition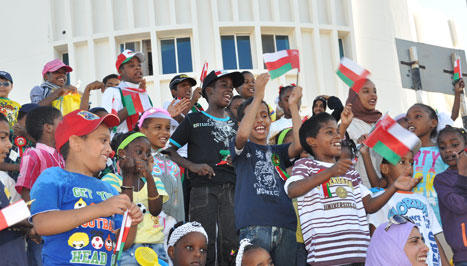 Fun Day Organized for the Child care center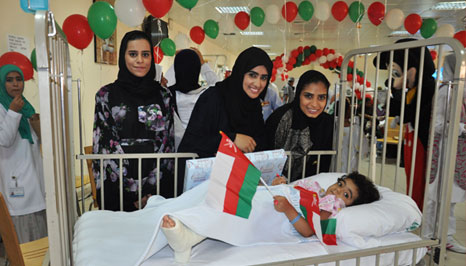 Khoula Hospital National Day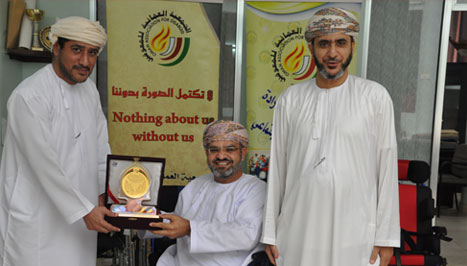 Oman Association of the Disabled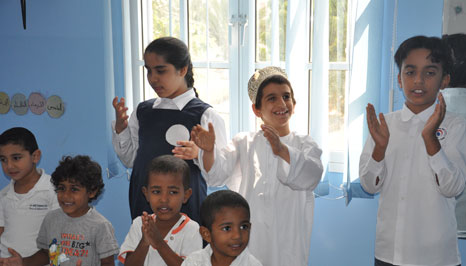 Muscat Austim Center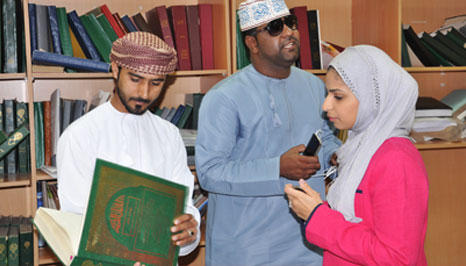 Al Noor Association for the Blind